Local Mencap Doncaster
My Story – Neil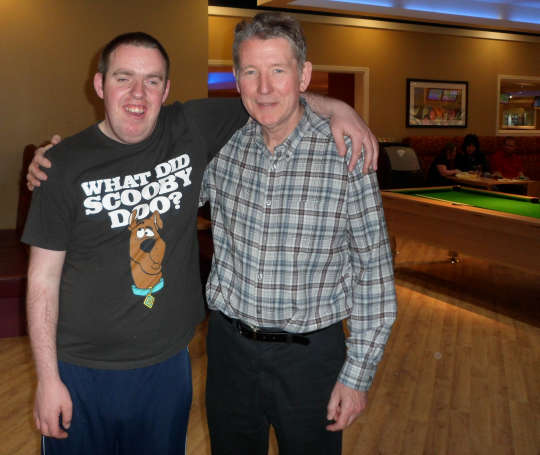 My name is Neil and I have been coming to local Mencap and Gateway for a long time now.
I love to come here to meet up with my friends, they love to see me, have a chat, catch up with what they have been doing since I last spoke to them and it's a great way to meet new friends.
I am involved with helping decide what activities and outings that Mencap organise. I come to meetings here and they ask me what I enjoy doing. Things like dancing at Mencap disco and the arts and crafts. The volunteers here have helped me make some lovely cards for my friends and family members.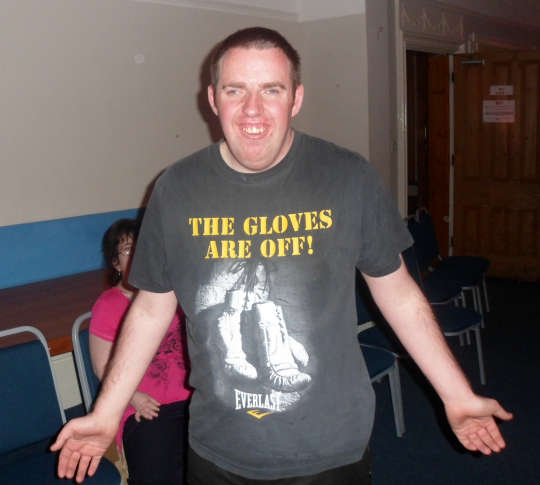 We played a game called beetle drive the other night.
There were 4 groups playing and my group won. Our group got some sweets which we shared between us.
We go bowling and even though I don't always win, I always enjoy going and speaking to my friends. I joined the quiz last week, we didn't win but I loved taking part and I had fun.
I guess that's what I like, taking part and having great fun with my friends too.
See you all soon
Neil