Local Mencap Doncaster
Welcome
Doncaster Mencap was established in 1959 by a group of local people whose sons and daughters had a learning disability and needed somewhere to go to and be part of.  We became a registered charity in 1964 and are based at Arendal House on Thorne Road close to Doncaster town centre.
We are affiliated to Royal Mencap in London and although we are not funded by them they do offer us advice and support if we need it.  Today we are still run entirely by volunteers which we are proud of and are supported by local people but most especially by Thorne Rural Lions who are always there to help us whenever they can and are also a big part of what we do.
Doncaster Mencap is run by a management committee of 11 trustees/members which includes 3 members with a learning disability and 3 family carers. Many of you will know Barry who is our Chair, Kathy our Secretary, Chris our Treasurer and Joyce our President. 
Our members are at the centre of it all and it is important to us that they help us to decide on the services we provide because everything we do is for them.
We are always trying to support and encourage local people with learning disabilities to make the most of their lives and at the same time support their families and carers too.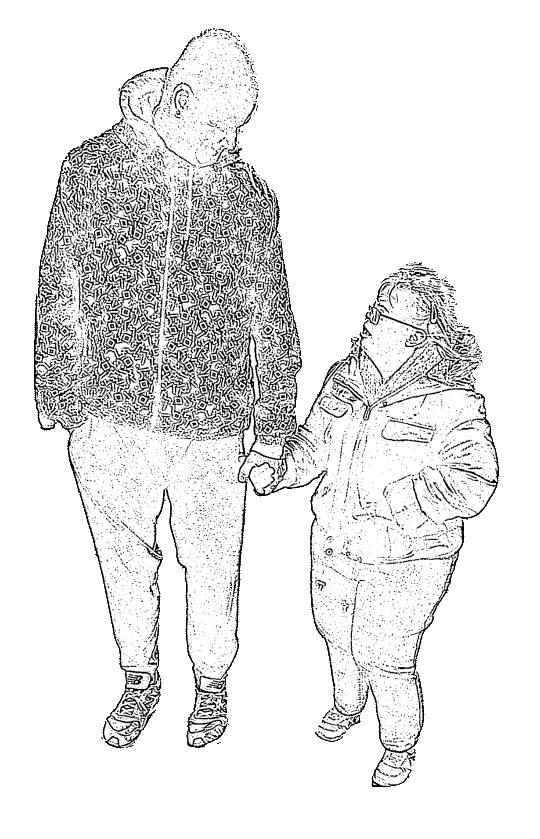 We offer support in various ways
Evening social groups
Gateway clubs
Trips out
Information events and signposting that are relevant to people with learning disabilities
Carer's group
Outdoor events
All sports groups
Why not become a Volunteer today?
We are all volunteers here at local mencap in Doncaster so if you would like details of any local paid support work please contact:
Royal Mencap at Kirk Sandall

01302 890903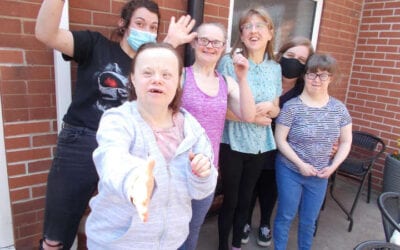 Even though our clubs are still closed, Thorne Lions have been busy again visiting our members and friends and delivering presents to help cheer everyone up. Here are a few photos of some of the lucky people getting them!
Due to the corona virus outbreak and to help keep our members and volunteers safe, we have decided to cancel our Gateway Clubs and our Wednesday sports group until further notice. We will keep reviewing the situation and will let you know when we can reopen. Please...