Local Mencap Doncaster
Wednesday's All Sports Group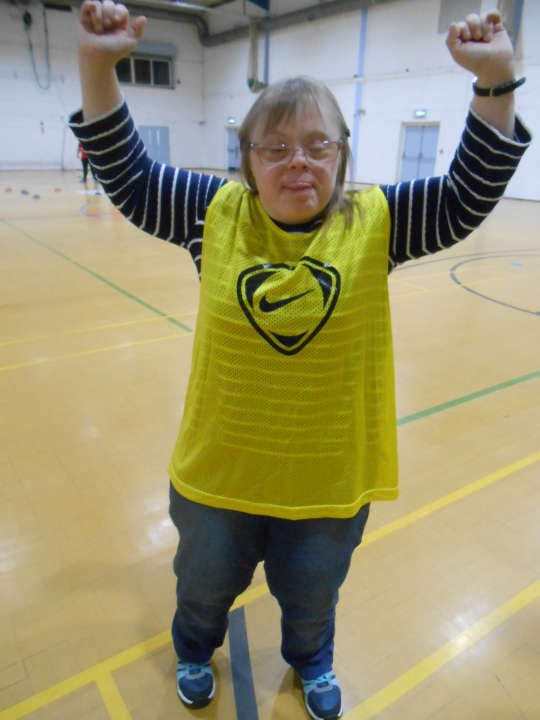 Wednesday mornings from 10.30am till 12 noon
Our Sports group was going strong and was held every Wednesday morning from 10.30am till 12 noon but at the moment due to corona virus we have had to cancel until further notice. When the shutdown is lifted it will start again. It costs £2 per session and everyone over 18 with a learning disability is very welcome!!
The group is held in the sports hall at The Dome on Bawtry Road and we have a great team to help us and we are all now great friends
Everyone enjoyed the sessions and there is something for everyone however fit you are!!
Why not try it out when it starts again and meet up with old friends and maybe make new ones too??
UNTIL THEN PLEASE TAKE CARE OF YOURSELF AND STAY SAFE!!