Local Mencap Doncaster
Traffic Light Hospital Assessment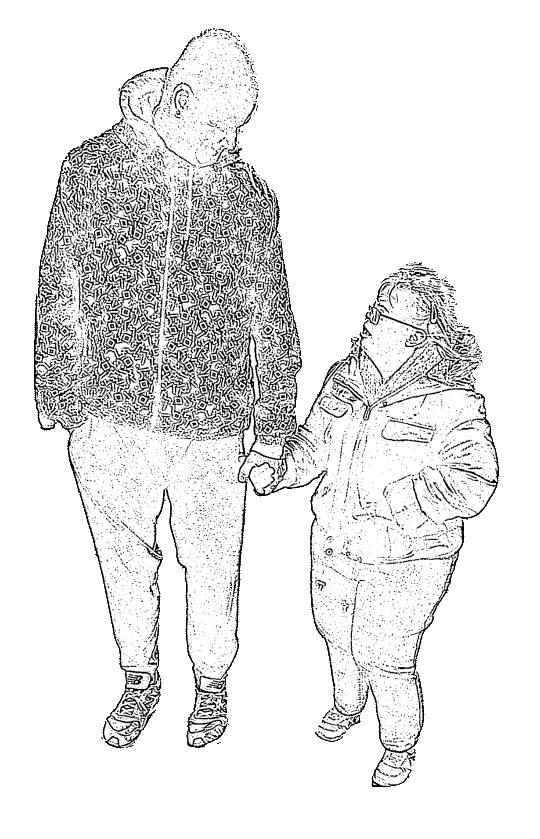 How does the Traffic Light Hospital Assessment (TLA) work?
Learning disabled people in Doncaster, who go into hospital for planned or emergency stay now have an easy way of informing doctors and nurses of their essential and important needs, thanks to a new Traffic Light Hospital Assessment(TLA).
The TLA has been introduced by Rotherham Doncaster and South Humber NHS Foundation Trust (RDaSH) for people who use learning disability services, to help them when they visit other NHS hospital services.
RDaSH acute liaison nurse Glynis Smith, who introduced the assessment in Doncaster said "The Traffic Light Assessment" is a simple four page form, which can be completed by the service user and the people who know them really well before going into hospital, or upon admission. It provides staff on hospital wards and departments with immediate important information at first point of contact, reducing risk and giving them more time to spend with the individual instead of reading through previous medical notes, which can be very large. It identifies what is essential and important to people's health as well as likes and dislikes".
RED Rating
For the things people must know, such as GP and carer contact details, medical conditions, medication and allergies.
AMBER Rating
For important issues like how the person communicates and shares information, their eating and drinking preferences, as well as their need for help in moving around and taking medication.
GREEN Rating
For likes, dislikes, hobbies and personal preferences. Glynis added: "Environments, physical touch and routines are very important to learning disabled people".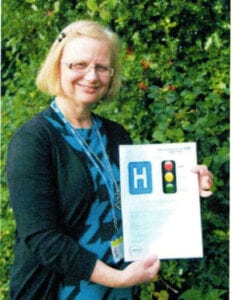 "Being able to provide this information helps hospital staff to provide person-centred care, which is responsive to individual personal needs and values"
You can download a copy from the Trust website: www.rdash.nhs.uk or Telephone: Glynis Smith (01302) 796833