Local Mencap Doncaster
Links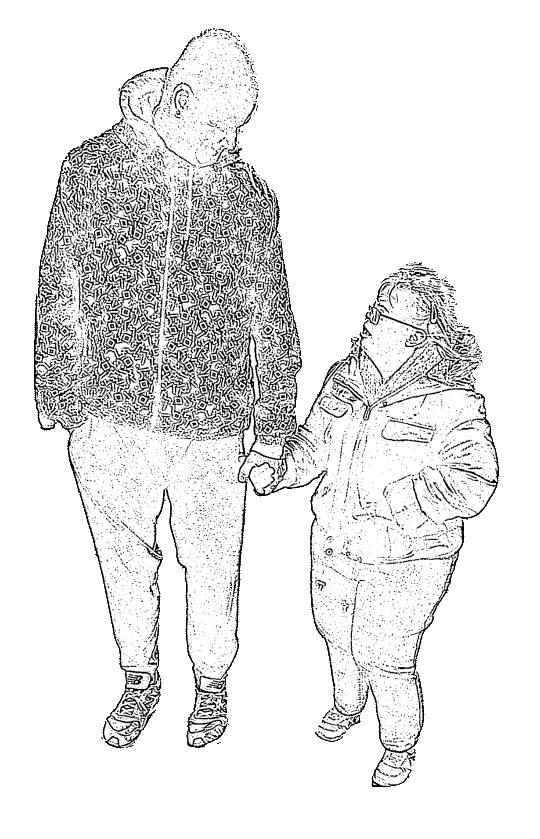 Please see below some links which you may find useful for further information
www.mencap.org.uk
Find out more about some of the key issues relating to learning disability and find information and advice for parents, carers and the family, and professionals working with someone with a learning disability.
Learning Disability Helpline – Monday to Friday
Tel: 0808 808 1111
https://www.yourlifedoncaster.co.uk
Your Life Doncaster is a new website for people looking for support in Doncaster. You can find almost everything you need to help you with the your support here, from products, services, information and advice
https://www.rethink.org/help-in-your-area/services/carer-support/doncaster-carers-service/
The carers service is provided under contract to Doncaster Council by Making Space Health & Social Care Services and can help with information you might need, signposting to services, and a listening ear who you can talk to in confidence. It can also give access to the Carers Emergency Contact Scheme. The service is free and confidential to carers living in Doncaster.
https://www.voiceability.org/
VoiceAbility offer independent advocacy for vulnerable people receiving social or health care services in Doncaster, in particular:
Older people
People with physical & sensory disabilities
People with learning disabilities
People with mental health issues
Adult carers
Young people over the age of 18 who are in transition to Adult services
If you are not able to speak up for yourself and do not have anyone who can speak up for you, we will support you to make sure your voice is heard.