Local Mencap Doncaster
Volunteers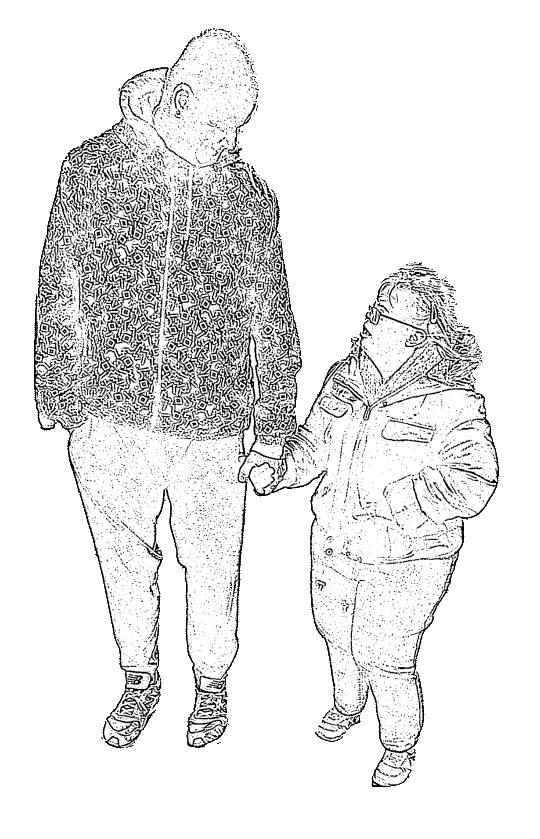 A lot of people with a learning disability just want someone to talk to and help them doing the things they enjoy and also encouraging them to try new things.
If you have a few hours to spare to help at our Gateway social clubs on Tuesday and Wednesday evenings, are a good listener and would like to support people with learning disabilities we would like to meet you.
It's a great chance to try new activities, develop new skills and also make new friends and make a big difference to people's lives.
Obviously at the moment our clubs are closed but when we reopen we will need more volunteers to help us and no experience is necessary!!
If you are interested please get in touch on 01302 360617 or by email on localmencapdoncaster@outlook.com